Amid COVID-19 industrial energy experts embrace innovation to build back better
Since it began spreading in early 2020, the novel Corona Virus has rocked global industry to its core. Never before has the world seen such a rapid disruption to global demand and supply. The effects are being felt just about everywhere. Virtually no industry is immune to production stoppages due to supply chain blockages and workforce dislocation. The uncertainty around how long this crisis will last presents an additional layer of challenges and complexities.
 As economies and companies look for a way out of this crisis, stimulus packages and new innovations involving energy efficiency are coming to the fore. The Industrial Energy Accelerator reached out to energy managers and experts around the world to learn from their experience during the COVID economic shutdown and what industrial companies can do to improve their chances of recovery.
Click on the photos below to read each interview in full.

---
Think outside of the box or risk being left behind
South Africa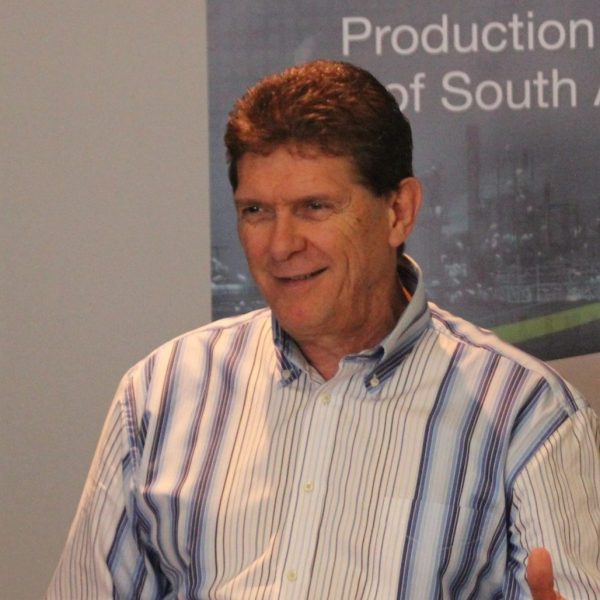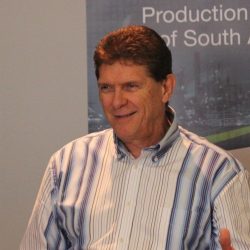 "Our hands may be idle but our minds need not be. I want to challenge companies to use this time to start analysing their plant's energy consumption, processes and relevant variable data. Perhaps they may not have been able to do these tasks previously because they lacked time to develop data or reporting systems."  

Alf Hartzenberg
National Project Manager of the Industrial Energy Efficiency Project in South Africa
Read more from Alf
---
Focus on the variable costs that you can control 
Egypt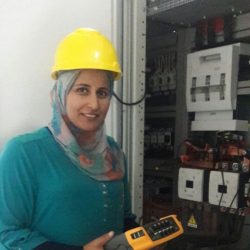 "Due to the disruption to global supply chains and logistics over the past three months we have been operating at around only 50 per cent capacity. In this situation, we have to really focus on the things we can control such as energy efficiency because it offers industries a great opportunity to cut costs. We cannot do much about the fixed costs of raw material imports, but we can focus on variable costs like energy consumption."
Rabab Manee
Head of Energy and Environmental Sustainability, Oriental Weavers
Read more from Rabab
---
Rally staff around a common goal
Malaysia

"In these tough times management can even use energy efficiency as a cause for employees to rally around. Employees are well aware of the dire business situation. Now more than ever they recognize the need to be cost vigilant. So it's actually a perfect opportunity to promote the virtues of energy efficiency which reduces costs, saves jobs and helps businesses remain competitive."
Mohammad Iskandar Majidi
Energy Efficiency and  Solar Thermal Application Technical Expert, UNIDO
Read more from Mohammad
---
Support small business and mitigate your risks
Ukraine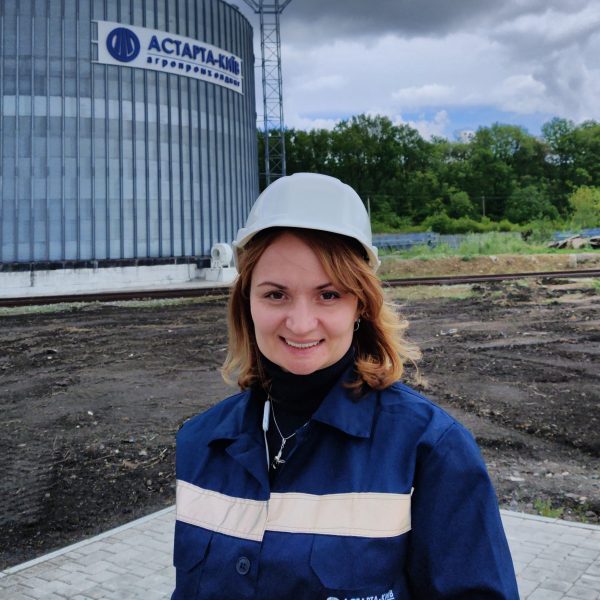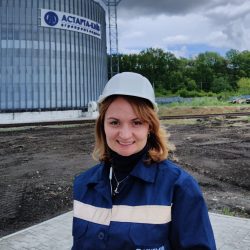 "Because of the efforts we made previously to monitor and manage our energy use, I think we are better prepared for this crisis. Just in the past year through the implementation of the ISO 50001 Energy Management System, and automated monitoring systems like AgriChain, we have reduced natural gas consumption by 4 per cent and electricity consumption by 0.5 per cent. "

Mariia Voloskovets
Chief Specialist in Standardization, Certification and Quality at Astarta Holding
Read more from Mariia
---
Optimise in every possible way
India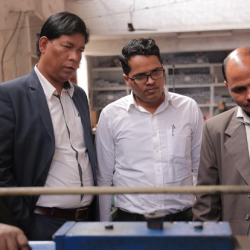 "In India there are an estimated 40 million MSMEs scattered throughout the country and most of them need some form of emergency financial assistance. Unfortunately small businesses often view energy as a necessary fixed cost in their production process. So we are trying to use this moment as an opportunity to change this mindset."
Debajit Das
National Project Coordinator, Energy Efficiency Market Transformation Project, UNIDO
Read more from Debajit
---
Now is the time to upskill and innovate
Myanmar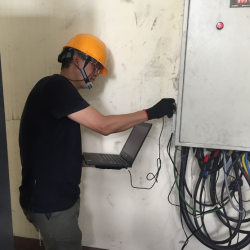 "Doing business in the future will be very different to the way things were before COVID. In my view, businesses will be forced to consider and recognize the benefits of resource efficiencies and automation. Business owners need to be prepared to change the way they manage their people and especially their energy resources. Now is the time to improve energy management skills."

Than Oo
National Project Manager for Industrial Energy Efficiency, UNIDO
Read more from Than
---
Don't forget about your long-term goals
Myanmar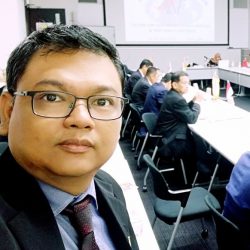 "This is a situation we never anticipated so there is a lot of uncertainty. We're just taking it day by day. But in the long-term our plans have not changed. In Myanmar the government has the ambitious target of achieving 100 per cent electrification by 2030, with 12 per cent of this coming from renewable sources by 2021. We're hoping this crisis is short-lived so we can continue to support this aim."

Aung Thet Paing, Myanmar
Executive Director, Titan Power
Read more from Aung
---
Use the crisis as an opportunity to reset
Palestine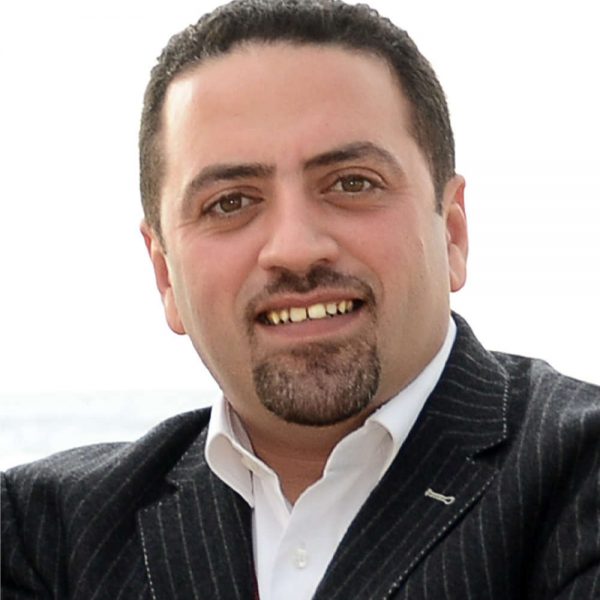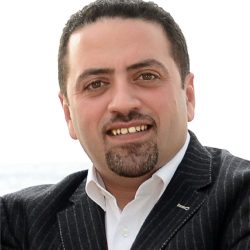 "Palestine must activate all its energies and resources to lessen the predicted suffering as a result of the repercussions of this pandemic. We must be aware that, in addition to the risks and renewed fragilities, the new scenario provides a series of opportunities which we must seize in the best possible way. Among the most critical of these opportunities is efficient and renewable industrial energy."
Ahmed ElFarra
National Project Manager for Industrial Energy Efficiency, UNIDO
Read more from Ahmed