Approach
Working on the ground to deliver global results.
The Accelerator currently operates in five major industrial countries responsible for around 26 per cent of the world's energy consumption. Each partner country — Indonesia, China, Mexico, Brazil and Morocco — is home to major industries with huge energy efficiency potential.
Working in-country allows the Accelerator to forge critical relationships with local governments and industry players. These partnerships allow the Accelerator to convene and build on existing work undertaken by various local and international organizations. Collaborating across sectors, stakeholders and initiatives are encouraged to share resources and results.
The Accelerator recognizes that every country and industry is unique. This requires a tailored approach to address regional contexts and barriers to energy efficiency. Each national roadmap, strategy and case study, developed by the Accelerator, serve as guides for adaptation by other countries interested in pursuing and improving industrial energy efficiency.
Pillars
The Industrial Energy Accelerator works to raise awareness and design solutions that enable a rapid uptake of industrial energy efficiency. Through four key areas of intervention — 'pillars' — the Accelerator operates in partnership with key government agencies, financial institutions, technology providers and industry stakeholders.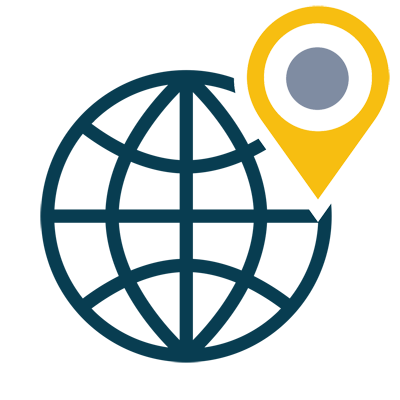 Policy Support
The Accelerator's local and international experts make policy recommendations, provide technical advice and facilitate multi-stakeholder dialogue among industries, energy service providers, policymakers and the financial sector. This support is designed to help governments develop and refine regulations and standards that encourage faster uptake of industrial energy efficiency measures.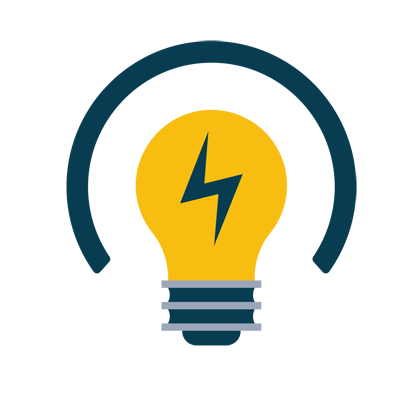 Skills and Capacity Building
It is estimated that by simply adopting best practices, industry can reduce energy use and emissions by 25 per cent. To unlock this potential, the Accelerator is designing training modules on efficient energy management systems using existing tools and material to expand and build the capacity of energy managers, policymakers and service providers.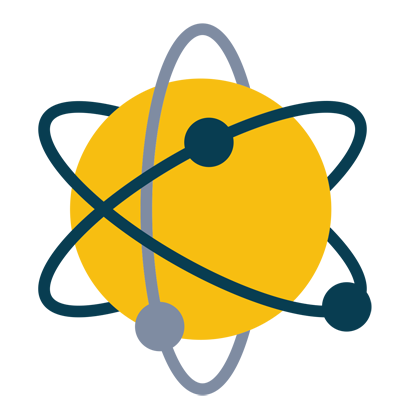 Pipeline Development
To keep momentum for energy efficiency moving forward, the Accelerator works to identify and further develop investment opportunities. This area of work includes profiling energy efficiency risks and benefits, designing solutions to improve the bankability of efficiency projects, as well as raising awareness and sharing knowledge. It also involves generating commitments from key private sector companies and finance providers to scale-up and sustain the long-term shift toward industrial energy efficiency.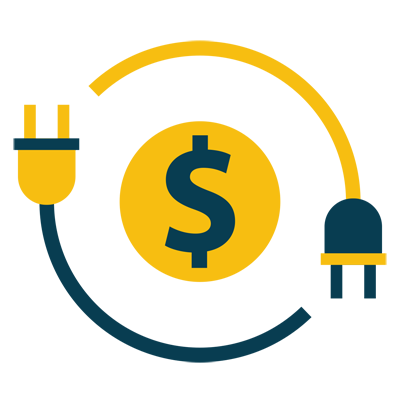 Financing Mechanisms
In collaboration with banks and finance providers, the Accelerator is examining existing incentives and mechanisms that encourage investment into scalable energy efficiency solutions. Simultaneously, the Accelerator is engaged in the design and development of innovative financing models such as subsidized interest rates and energy savings insurance schemes.
Impact
The world's top 20 industrial energy-consuming countries represent roughly over 80 per cent of global industrial energy consumption. This geographic concentration offers a strategic focus for a widescale rollout of energy efficienct standards, policies and technology.
By 2021 the Industrial Energy Accelerator aims to mobilize enough investment to expand its presence into a total of 15 countries. This would greatly contribute to achieving SEforAll's target to double the rate of global energy efficiency improvements by 2030. It would also go a long way toward driving higher energy productivity in industry, which has the potential to avoid 50 per cent of the GHG emissions required to avoid runaway climate change.