Approach
In country focus, inspiring global action.
The Industrial Energy Accelerator works to increase the uptake of measures and technology to boost efficient energy use. This involves designing solutions tailored to specific country needs and taking what we learn to inspire global action on industrial energy efficiency. 
Our network operates programmes in over 10 countries which are home to large and growing industrial sectors with huge energy efficiency potential.
Working in-country allows the Accelerator to forge critical relationships with local governments and industry players. These partnerships enable the Accelerator network to convene and build on existing work undertaken by various local and international organizations. Collaboration across sectors, stakeholders and countries is encouraged to improve knowledge sharing and collective impact.

At a global level we share our collective experience with the world, showcasing best practice through stories of impact and knowledge resources, with the aim of inspiring greater global action on industrial energy efficiency.
OUR AREAS OF FOCUS
The Industrial Energy Accelerator works to raise awareness and design solutions that enable a rapid uptake of industrial energy efficiency. Through four key areas of intervention, the Accelerator operates in partnership with key government agencies, financial institutions, technology providers and industry stakeholders.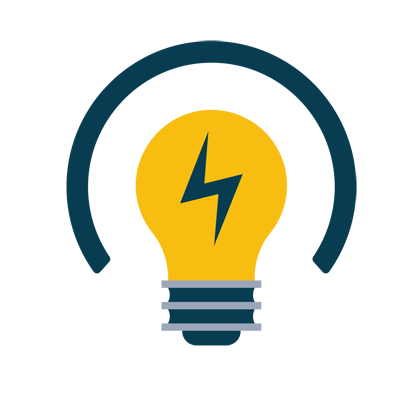 KNOW-HOW FOR INDUSTRY
Drawing on UNIDO's decades of unparalleled technical expertise in implementing industrial energy efficiency programmes, the Accelerator delivers tailored training curriculum to numerous cohorts of energy management practitioners, plant managers and auditors. This includes our widely successful ISO 50001 training programmes and numerous pilot projects which demonstrate the benefits of industrial energy efficiency.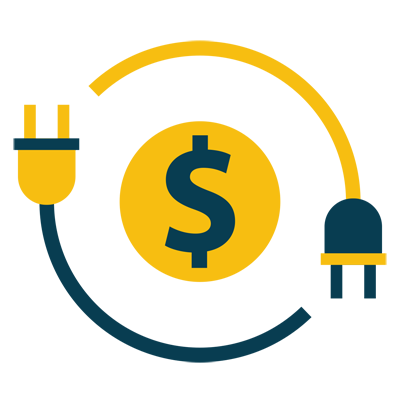 Financing FOR EFFICIENCY
The Accelerator is working with key government departments and local banks to help pinpoint and design policy instruments which can effectively mobilise finance and investment. Co-funded blended finance schemes, tax breaks, financial sector training and project bundling are just some of the many ways governments can help to simultaneously incentivise and de-risk investments into industrial energy efficiency. Other initiatives include the provision of seed funding for entrepreneurs who are attempting to develop viable low carbon technologies to enhance the uptake of industrial energy efficiency.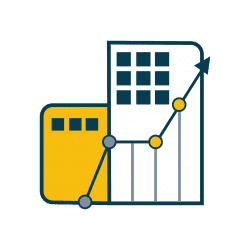 SUPPORT FOR SME
S
Through a series of dedicated small business interventions, including specialized training initiatives and policy advocacy, the Accelerator aims to help industrial micro and small to medium enterprises (MSMEs) cut down on their energy use. Industrial energy efficiency in the MSME sector has the potential to unleash masses of hidden economic potential which could help to trigger growth and job creation, not to mention a massive reduction in carbon emissions. Other efforts include working with governments to introduce energy efficiency labour competency standards specifically for industrial MSMEs.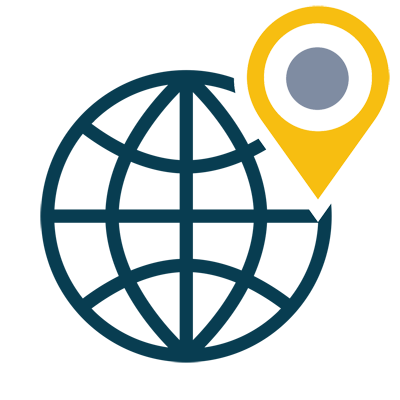 ADVOCACY AND POLICY SUPPORT
The Accelerator's local and international experts make policy recommendations, provide technical advice and facilitate multi-stakeholder dialogue among industries, energy service providers, policymakers and the financial sector. This support helps governments to develop and refine regulations and standards which can encourage faster uptake of industrial energy efficiency measures. At a global level the Accelerator is lobbying to ensure that industrial energy efficiency is a central part of the international climate and energy policy agenda.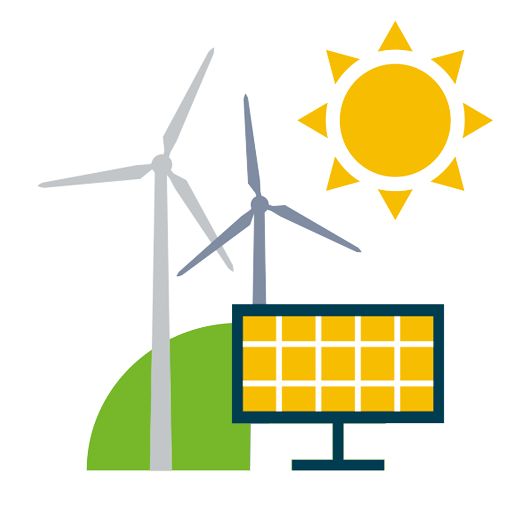 Renewables for Industry
Worldwide, industrial heat generation mainly relies on the burning of fossil fuels: predominantly natural gas and the combustion of coal. However numerous emerging technologies and approaches are helping industries from all sectors to generate heat from renewable sources. UNIDO has a long history of helping industrial organizations and policymakers transition toward clean energy, starting with tailored support for energy system optimization. We have experience implementing various renewable applications from solar thermal to biomass in industries all over the world. Check out our work in Egypt, Turkey and South Africa.