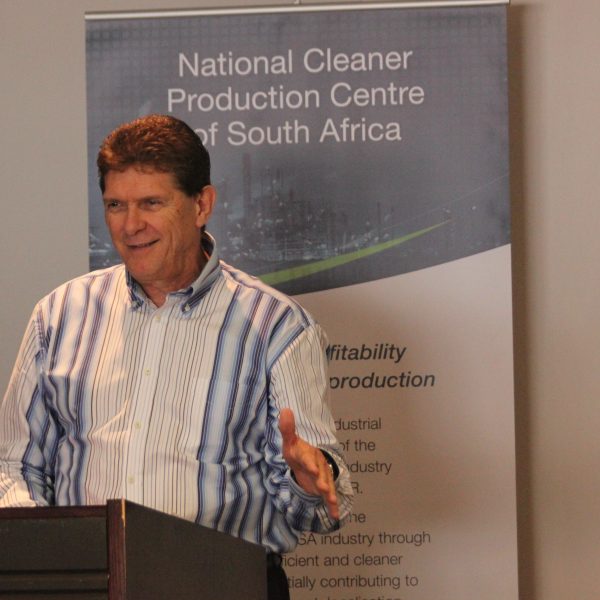 Alfred Hartzenburg
Energy Management and Motor Driven Systems Expert
Languages: English
Alf Hartzenburg, National Project Manager of the South African Industrial Energy Efficiency Project, has been part of the project since joining the NCPC-SA in 2011, following a 35 year career in industry.
He studied Civil Engineering and Project Management at the University of Cape Town, is a AEE Certified Energy Manager and Measurement & Verification Professional. Alf also holds qualifications in Business Administration and Financial Management.
Alf is a UNIDO qualified expert and trainer in Energy Management Systems, Energy Performance Management and Indicators, Steam, Fan, Compressed Air and Electric-Motor Systems Optimisation.
He has and continues to conduct energy assessments and facilitate energy management system implementation in industrial plants in South Africa, Ghana, Mauritius and Myanmar.
Alf served on the IEA's Digital Energy Management Systems Experts Panel and as a Special Advisor to the South African Government's Parliamentary Portfolio Committee on Energy. In 2016 he received the Energy Efficiency Patron award from the Southern African Association for Energy Efficiency for his contribution to energy efficiency in South Africa and in 2019 he was awarded lifetime membership and inducted into its hall of fame.