Samir Khafagui: Championing industrial energy efficiency from Egypt to Morocco
After attending a UNIDO training course on industrial energy efficiency in 2013, there was no turning back for Samir Khafagui who has since become a passionate advocate for the environmental benefits of energy efficiency in this era of climate change.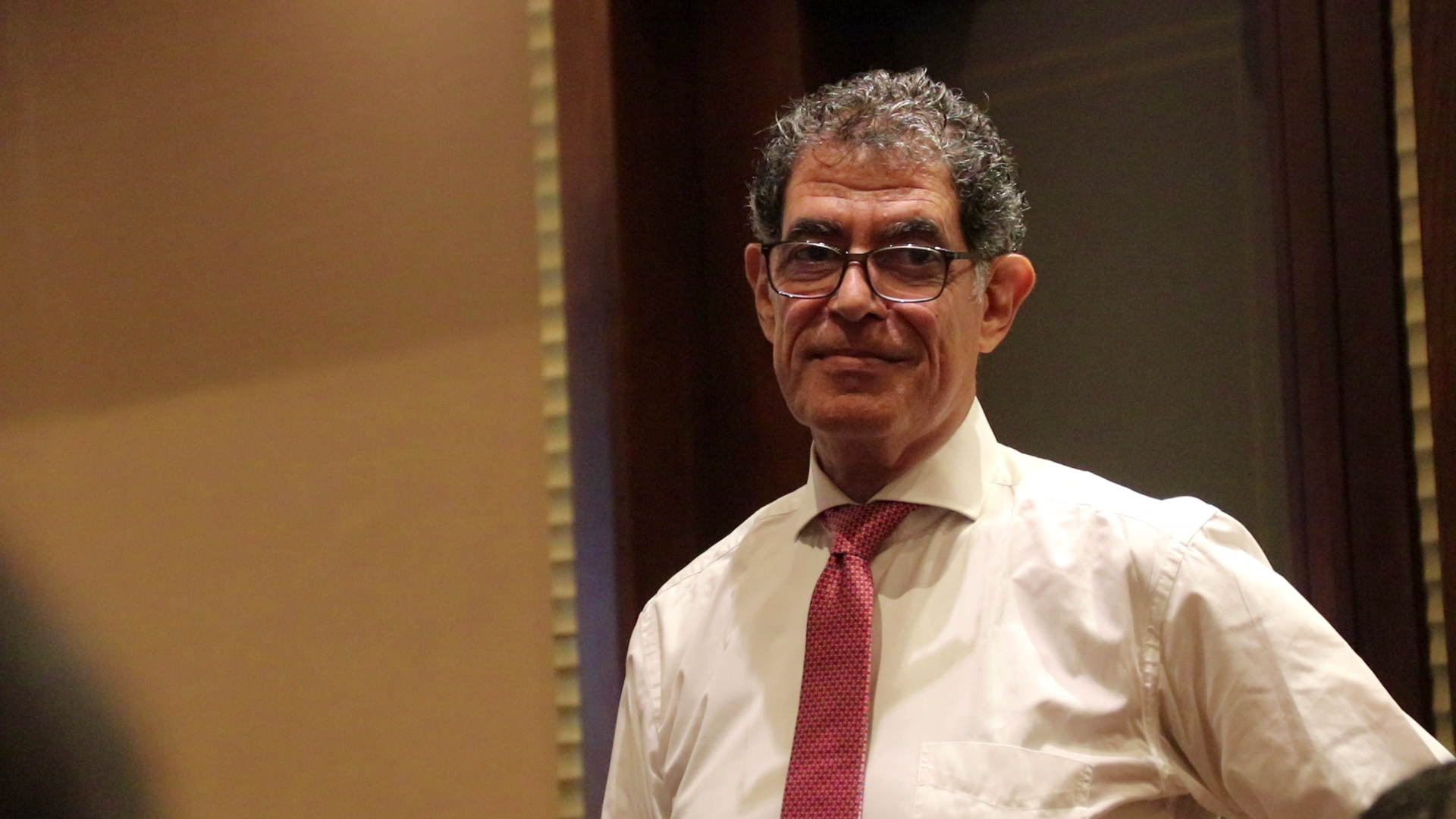 Samir Khafagui, an Egyptian engineer and industrial energy consultant, recently helped to deliver Morocco's first UNDIO ISO50001 training on behalf of the Industrial Energy Accelerator.
Name: Samir Khafagui
Position and organization: Development Director, Arab Swiss Engineering Company – ASEC
Tell us about your career? How did you go from being an engineer to becoming a champion for industrial energy efficiency?
I graduated as a mechanical engineer a long time ago, last century! I started out working in the defence industry and I continued to do that for about 15 years. I then transitioned to the cement manufacturing sector. Now, as you may know, cement is a very energy intensive industry and it was because of this that I was introduced to UNIDO's ISO 50001 Industrial Energy Efficiency Programme, which was delivered in Egypt between 2013 and 2018. This programme included, among other components, training courses for implementing energy management systems and the delivery of consultancy services to industrial companies interested in improving their energy efficiency.
So you are a UNIDO project 'success story'?
Yes, that's right. After the training in Egypt I became a consultant and now work with numerous industrial companies to improve their energy efficiency results. I am particularly inspired by the potential of energy efficiency as I believe it is one of the best solutions to mitigate climate change in the immediate term. A lot of people are talking about renewable energy, but we're not there yet so it's important to start now by using our energy resources efficiently.
If industrial energy efficiency can deliver so many environmental benefits, why aren't more people investing in it?
I think when you talk about other climate solutions, such as renewable energy, you have big, giant, tangible structures which everyone can see. But when it comes to energy efficiency it's all about the details. Industrial energy efficiency is about applying the right processes, systems and changing behaviours. It's also about asking the right questions about energy intensity, temperature and wasted resources. It requires a lot of repeated tests and studies. However, on the flip side, if you invest some time into assessing these details you will be rewarded with almost immediate results.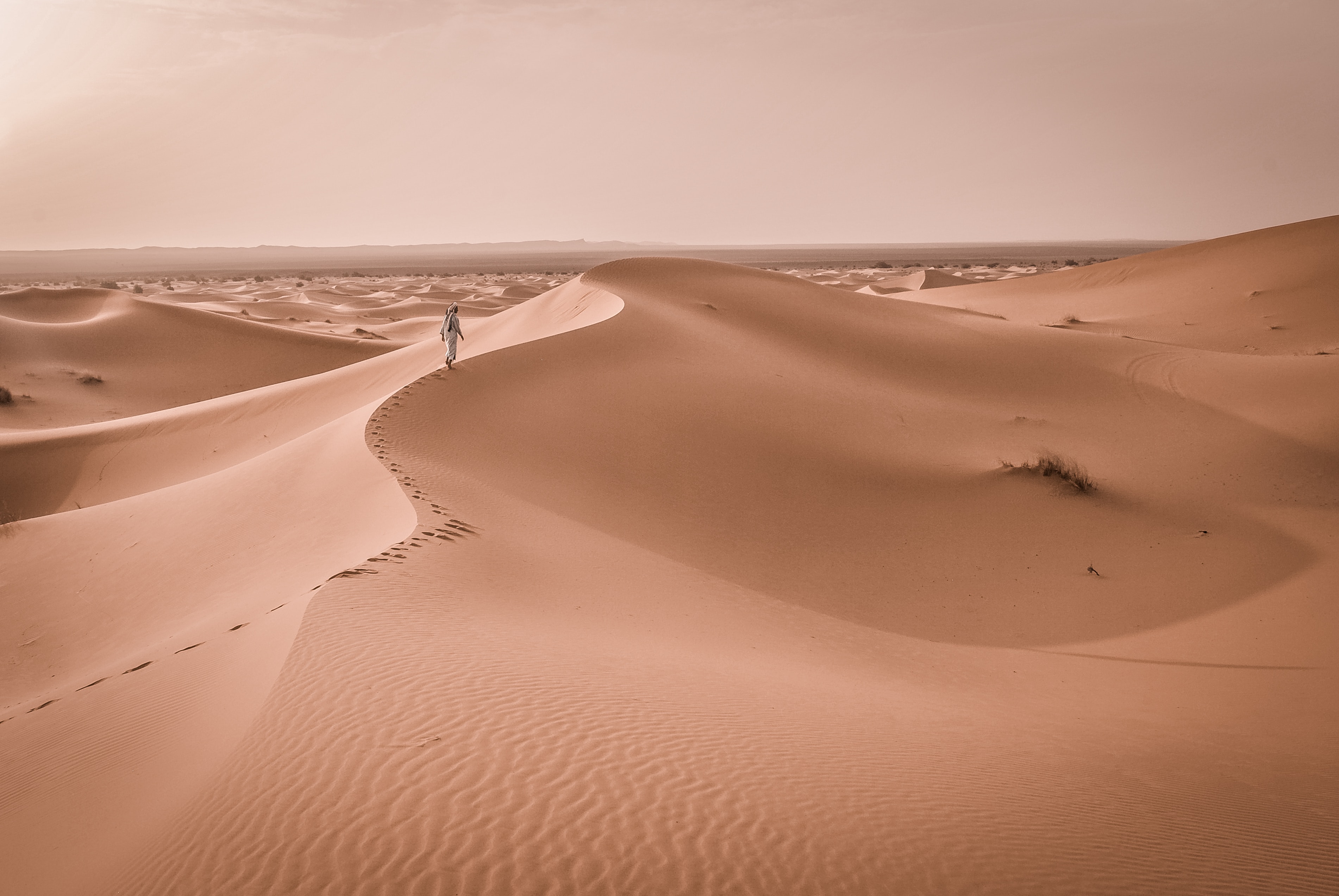 Like many North African countries, Morocco and Egypt are bearing the brunt of climate change which is increasing the intensity of drought and unpredictable weather. The adoption of industrial energy efficiency management systems and technology can help to mitigate further impacts to the environment.   
What kind of results can a company expect by reviewing their energy management system?
When I first meet with the companies I work with, I ask some very simple questions such as 'what type of energy do you use?' and 'where do you use it?' and 'which part of your business uses the maximum amount of energy?'. Often the companies would not know because they simply haven't measured or monitored their energy use. When they do measure their energy use after we meet, they are usually very surprised.
For example, one company I work with thought that the production arm of their business consumed around 35 per cent of their total energy usage when in fact it was 65 per cent! As a result of this finding, the production director of the company started to analyse the running times of his machinery, when different conveyors were active or idle, the usage of certain lights and so on. And, just because they paid a little more attention than usual, within a month the company's energy bill had dropped by 10 per cent.
You recently conducted ISO 50001 energy management training in Morocco on behalf of the Industrial Energy Accelerator. Do you see a lot of potential for energy efficiency there?
There is a lot of potential in Morocco! Morocco is becoming a big industrial player, it is now among the five biggest car exporters to Europe. On top of that, Morocco imports almost all of its energy so the country really has no other option but to adopt energy efficiency. Morocco is already one of the most advanced countries in terms of laws and regulations dealing with energy efficiency. So with this combination of effective policy and support from the private sector, the potential for a wide-scale and rapid adoption of industrial energy efficiency in Morocco is very high.
So it sounds like the work being done by the Accelerator, in Morocco, will be very worthwhile?

Yes, there are many energy efficiency programmes out there which are only focussed on improving access to finance, but I would argue energy efficiency, manifested as an Energy Management System, should be a prerequisite for all industrial companies when they apply for financing. Financial institutions and investors should ensure that energy efficiency is adopted and applied before any new financing is issued.
Learn more about the Industrial Energy Accelerator's first ISO50001 training programme in Morocco.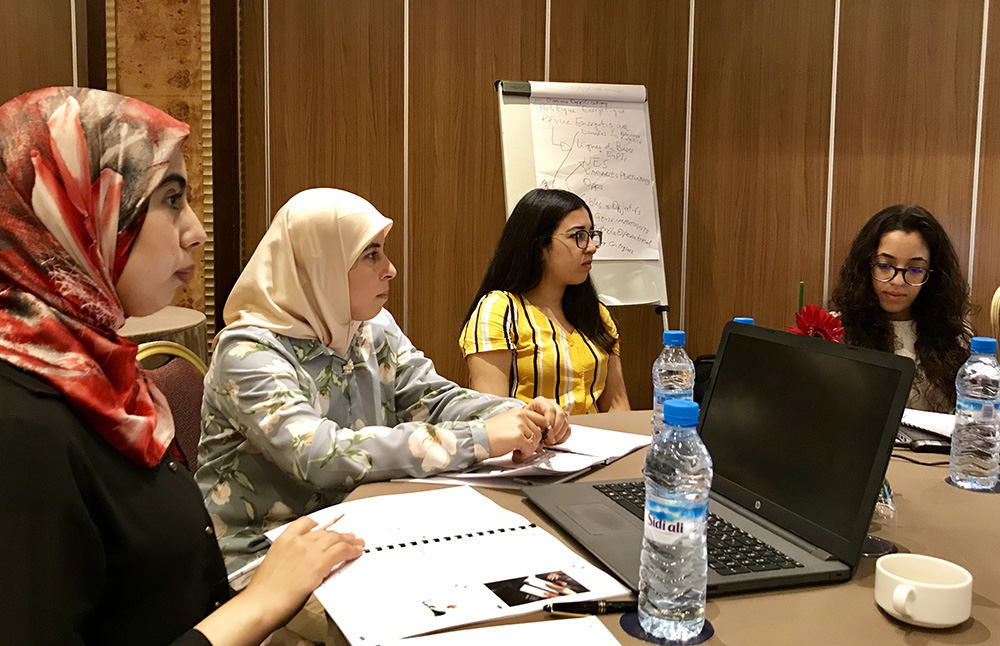 At the far left, trainee Lamiaa Hamzi from L'Usine Électrique attends one of the final classes of the 10-month training programme to enhance her company's energy management system.
---
Views from the field.The Industrial Energy Accelerator works on the ground to rally government, business and finance around efficient solutions in some of the world's most energy intensive nations. This month, the Accelerator interviewed our in-country experts about what we stand to gain from industrial energy efficiency, and what needs to be done to make this invisible climate solution a reality.