How are industries in low- and middle-income countries coping with the energy crisis?
The world is experiencing its first truly global energy crisis, as a complex web of geopolitical issues cause prices for natural gas, oil and coal to soar. This has seen some industries in Europe suspend or close operations to cope with shortages and rising costs. But a lack of media coverage on how low- and middle-income countries around the world are being affected means the situation for industries in much of the world remains unclear. We spoke to industry figures and energy experts from Accelerator partner countries to hear how the crisis is affecting them.
"Manufacturers and industrial people have major challenges, and they cannot face them alone. They need government support."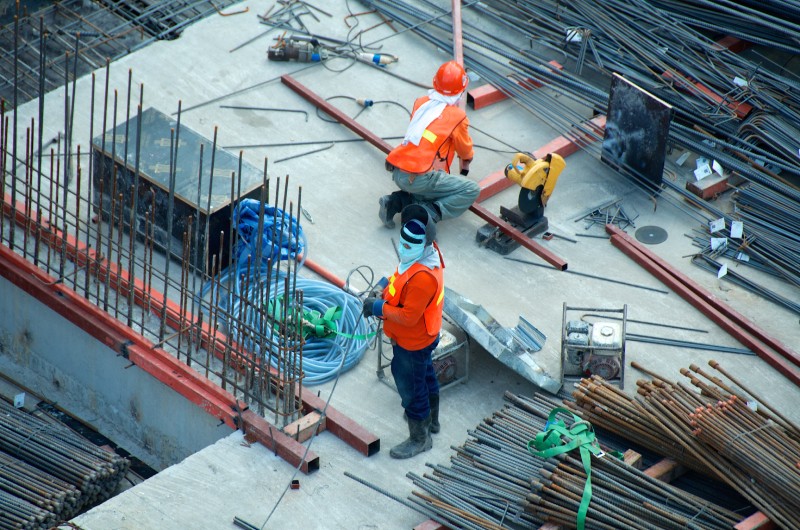 Egypt produces natural gas and has good supplies of electricity. But the country has greatly increased its gas exports since the conflict in Ukraine started, motivated in part by the devaluation of the Egyptian pound.
This has led to what Mohamed Moustfa, general manager at Beshay Steel, describes as "a cloud of uncertainty" around the sustainability of domestic gas supplies. As a result, Beshay Steel is now relying on using mainly imported scrap metal to produce its steel billets – a process that can be powered by electrical energy – instead of gas-intensive iron oxide. But with volatility in both the iron ore and scrap markets, and an uncertain supply of scrap imports, this decision does not come worry-free.
In many ways, the energy crisis is simply heaping more financial uncertainty onto an industry that was already feeling the pressure. "The steel industry was already in a strategic crisis due to operation costs," explains Mohamed. "In the past few years a lot of competitors have joined the field, and we have to chase the market all the time to remain competitive. This makes you depend heavily on reducing operation costs to make a profit."
Beshay Steel started working on energy management with UNIDO in 2014. It began by introducing low or no-cost energy efficiency measures and is now working on initiatives that require bigger budgets but have greater returns-on-investment, such as motor optimization. Mohamed says these measures will give the company a competitive edge, particularly if the crisis worsens: "[Energy efficiency] is helping us prepare for the future. I've been in the steel industry for 30 years or more and it's getting more and more challenging, and it's going to get even more challenging in the years to come."
But supply chain issues loom large – the motor optimization components need to be imported and the market is volatile: "This project could save millions of Egyptian pounds per year," says Mohamed. "We hope to finalise it within a year, but this may be too optimistic… we'll finish the engineering, set up the solution, issue the order, then we'll pray for supply."
In the current economic climate, Mohamed says switching to renewables is difficult. "Unfortunately, we cannot use any alternative [energy] sources – or to be more specific, never say never. You can, but you have to be okay [financially]. It's an investment that we really need to postpone…to make this transition ourselves we need money and geopolitical stability."
Gihan Bayoumi Attia, UNIDO-Egypt's energy programme manager, says that many Egyptian industries view energy efficiency measures as "far more attractive", given their shrinking profit margins, so they need government support to switch to decarbonization. That's why initiatives such as the UNIDO-supported programme which is encouraging Egyptian manufacturers to produce solar technologies are essential for lowering the costs of renewables and growing the market.
"I'm very happy with the momentum that we have created with local manufacturers because this is the key," says Gihan. 'Due to the rises in fuel and electricity prices, industries will be more interested in this option because it's…less expensive. The government is recognising the value of having a locally manufactured product, and they are pushing for it. We have the raw material, so why not?"
"This is creating opportunities. Businesses are now looking at [renewable and energy efficiency] solutions that just last year were not interesting."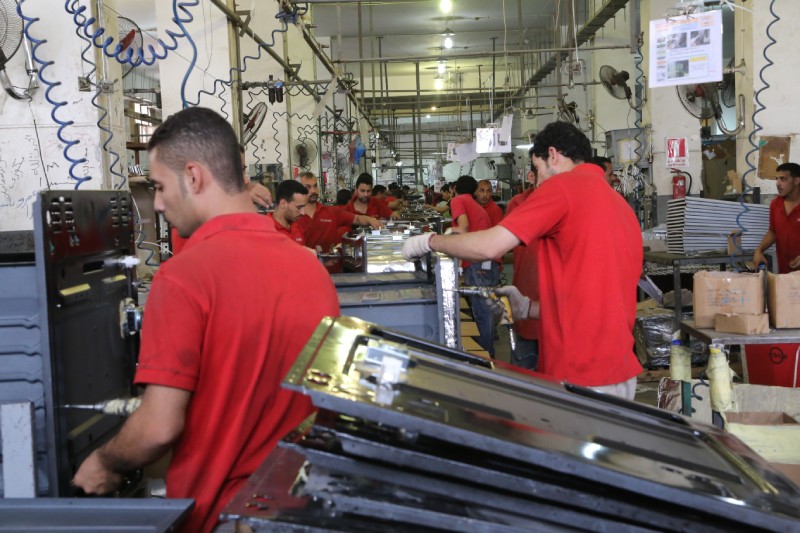 Younness El Fouih, UNIDO's national coordinator in Morocco, says rising prices are eating into businesses' bottom line: "Businesses feel they cannot pass these increases on because customers would not be able to afford them. So they are lowering their margins and trying to find solutions to reduce their energy impact and energy costs.
Faced with rising costs, more businesses are seeing the appeal of energy efficiency measures and renewables.
"Because the energy cost is now two or three times higher, that return on investment is happening more quickly," Younness explains. "A lot of [renewable and energy efficient] solutions that previously had a return on investment of say eight or nine years, now have a return on investment of around four."
But there are many factors behind this shift, and not all relate to the energy crisis. "The prices in PV [solar] panels halved between 2003 to 2019, so it is more interesting to invest in this than before," says Younness. In 2019, the Moroccan government made it a legal requirement for companies consuming 1,500 tons of oil [or equivalent] or more to conduct an energy audit. Yonness says this has "pushed a lot of energy intensive companies to do energy audits and study energy management systems. There is also the [EU] carbon tax, which means a lot of companies that export are also looking for ways to lower their CO2 footprint.
"But things have accelerated in the last year. More companies that had put energy measures in their 'maybe' square, are now putting it in their 'urgent' or 'priority' square, and are starting to implement solutions."
"Our main fuel is procured from other countries…so the global impacts are coming directly to Sri Lanka."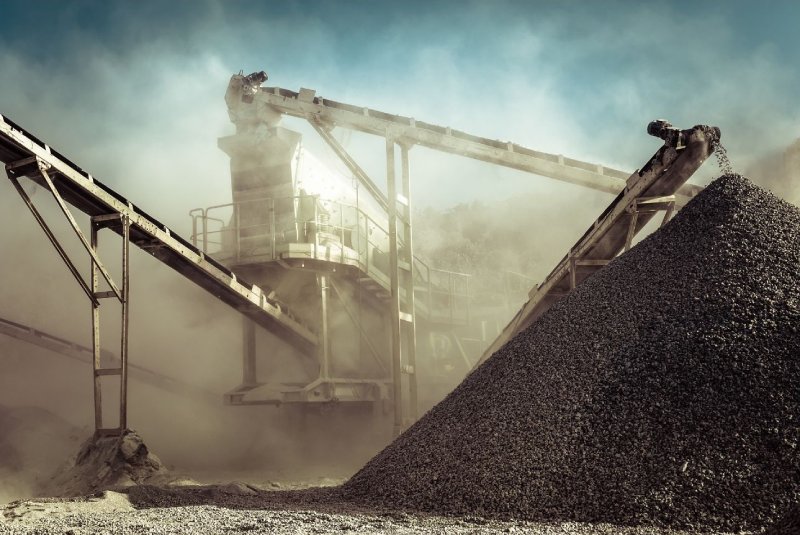 Although Sri Lanka has access to hydropower and its renewable energy sectors are growing, the country's reliance on conventional fuel means the global energy crisis is impacting Sri Lanka in many ways.
In mid-2022, the country faced unprecedented petrol shortages, which saw the government suspend fuel sales for two weeks. Arosha Hemali, marketing and business development manager at waste management company INSEE Ecocycle Lanka, says Sri Lankan industries experienced "immense issues" from the petrol crisis. She adds: "in terms of employees coming into offices and plants, and the supply chain output going into the market [there were issues]; at the time entire industries were not functioning. Luckily, the government established a quota system, which slowly managed [to address the crisis]."
Of more pressing concern now is the recent rise in electricity tariffs, the impact of which Arosha says are likely to hit her company next year. "Some of these costs we will absorb, and some we may be able to pass on. But some small and medium scale businesses may not be able to withstand [the crisis] …and if this trend continues even large companies will feel the impact."
Arosha says "ways and means of saving energy" is now a priority. She recently participated in a UNIDO Energy Management Systems training through NCPC National Cleaner Production Center Sri Lanka and is looking to introduce energy efficiency measures across its operations. "Other training participants mentioned that their industries' electricity bills are really high and rising, so they have to find ways of saving energy out of their processes and culturally change behaviour, so the training is spot on; the other industries who came are in real need of it."
Alongside energy efficiency, renewables are fast becoming more attractive to Sri Lankan businesses. "Industry is looking at solar energy and biomass to substitute energy demand. Sri Lanka is a country that has a lot of agriculture, but it's a matter of getting a proper biomass supply chain in place [to make bioenergy a success]." In this, INSEE Ecocycle (Lanka) is ahead of the curve, as its waste management company already uses biomass to generate energy, but it is now looking to increase this capacity.
As more Sri Lankan businesses turn to bioenergy, biomass prices are likely to rise, bringing fresh challenges for businesses: "My concern is that there will be a scarcity and there will be vast increases in prices because of the demand," says Arosha. If this happens, the country's natural abundance of sunshine is likely to make solar power more and more appealing  – indeed, Arosha says that improving solar energy use is now a major priority at the company: "This can require high investments, but looking at the future it has to be done."
"Each year it will become more and more difficult to find where we can reduce energy waste."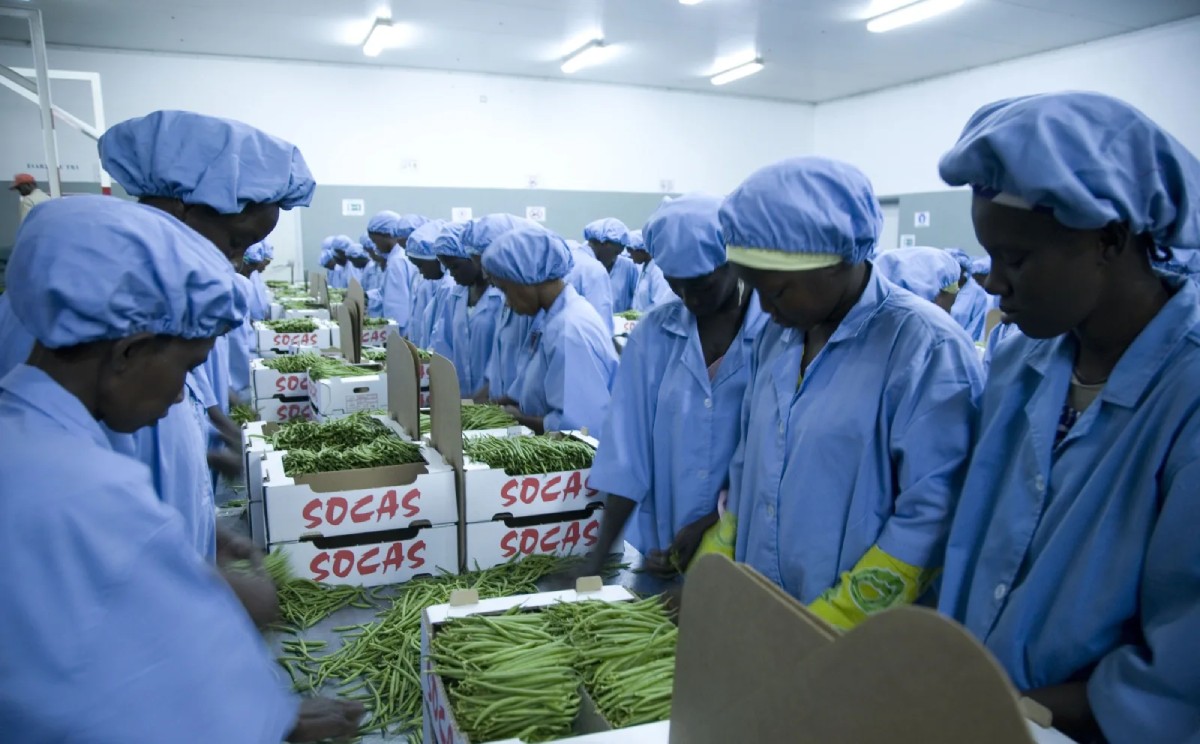 Saliou Diop, industrial director at food condiment manufacturer SENICO SA, says the rising costs of energy and raw materials is making energy efficiency race up the agenda.
"Unless you are looking to make savings it's going to be very difficult to do business," he says. "We cannot continue to lose energy, it's very costly for the country and for the people. And if we, one of the biggest consumers of energy, cannot improve [our energy efficiency] how can we expect the population to do so?
"Sustainability [measures] can help with this, but it's an investment. And we are doing business, so we cannot always put in the money we need."
SENICO SA has worked with UNIDO to identify energy efficiency measures that will make considerable energy – and therefore cost – savings. "The savings we make on each [initiative] will be used to develop the people in that area so that we can continue growing and continue improving," says Saliou. "Each year we will see where we are and make another reduction target. But each year it will become more and more difficult to find where we can reduce energy waste."
Saliou says other companies in Senegal are increasingly turning to energy efficiency measures to navigate the energy crisis and to cut CO2 emissions: "We see some companies are starting to do the same as us. When we have more data we will profile what we are doing, and show companies how they can impact the environment in a more positive way."