Ghana diagnostic report
Ghana has the potential to lead in energy efficiency in Western Africa. Heavy industry is forming a growing part of its economy, and the country already leads in electrification. This growing economy comes with growing energy demands – and meeting this demand while transitioning away from a reliance on fossil fuels requires rapid implementation of industrial energy-efficiency measures.
Our diagnostic report found multiple opportunities to increase industrial energy-efficiency measures in Ghana, with the potential to unlock greater economic growth, create more jobs, create a more reliable energy supply, and meet Ghana's commitments to achieving the Paris Agreement targets [of limiting global warming to 1.5 degrees Celsius]. The report lays out a five-pillar approach that would enable industrial and political stakeholders to tap into an energy-efficiency goldmine of environmental, social and economic benefits.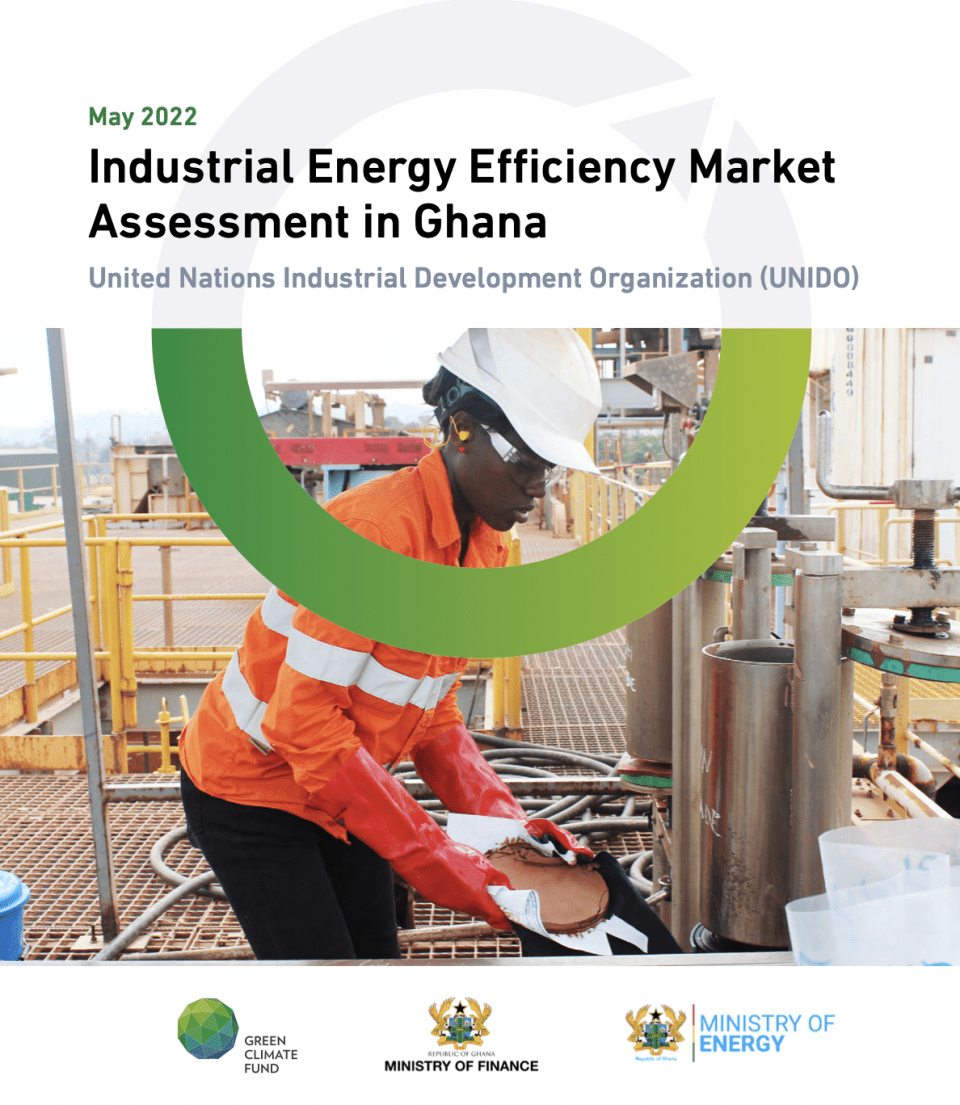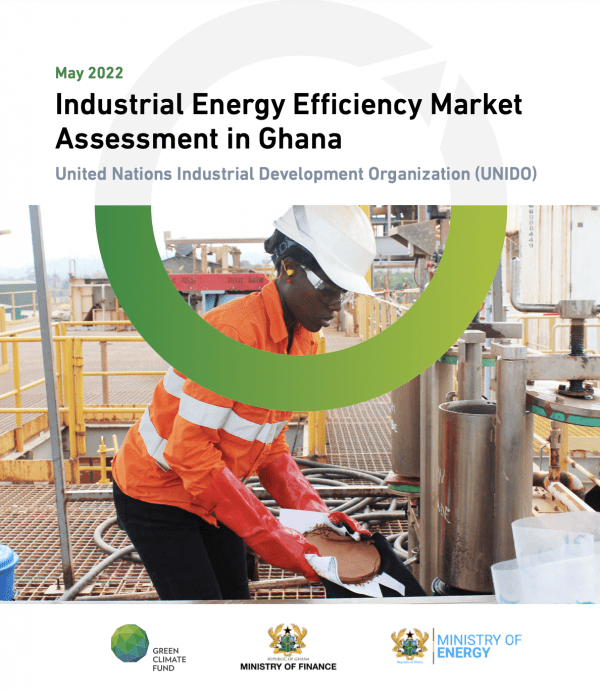 View file
Download file