Industrial Energy Accelerator launches new website
New website launched as part of a campaign to help put industrial energy efficiency in emerging economies on the climate solutions map.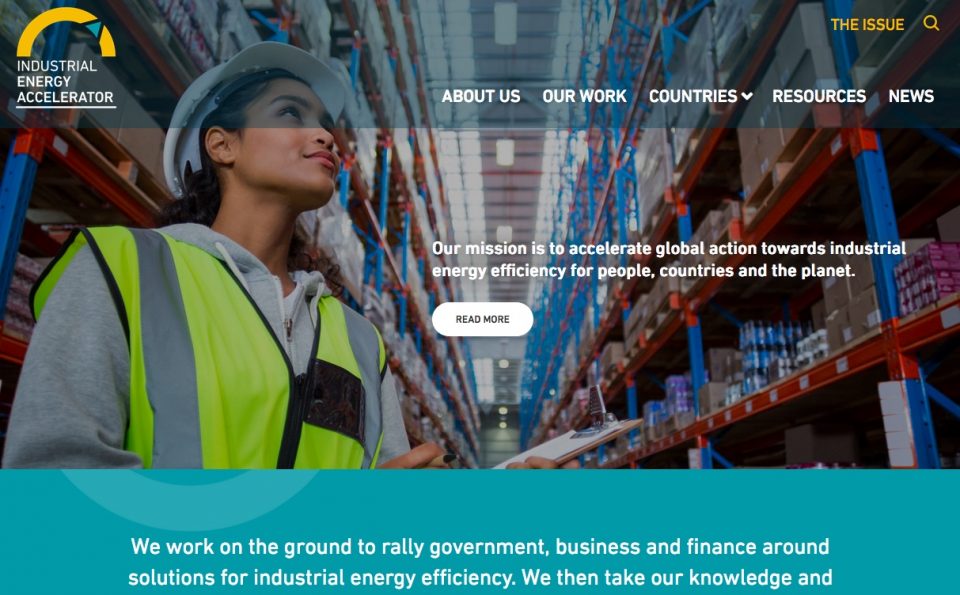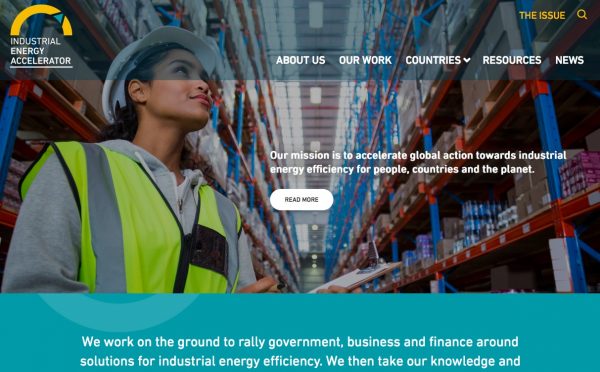 With industry accounting for around one third of global greenhouse gas emissions*, making energy use more efficient across this sector could be a climate game-changer. At the same time, energy efficiency in industry can increase productivity, lower manufacturing costs, and create more jobs. 
Even so, in emerging economies, and major industries such as mining and manufacturing, potential for energy efficiency remains largely untapped. Inadequate information, skills, and methods that assess costs and benefits; distorted market incentives and tariffs; limited access to capital for investment; and outdated machinery and production processes are seen as the key barriers.
The Industrial Energy Accelerator currently works in five major industrial countries responsible for around 26 per cent of the world's energy consumption. The initiative recently launched its new website to help put some of the solutions they are trailing with partner countries on the climate solution map, helping to make this 'invisible solution' more visible.
The site offers resources that analyse the drivers, barriers and solutions to accelerate industrial energy efficiency in partner countries — Brazil, China, Indonesia, Mexico and Morocco. As work continues the site will become a hub for information, updates and resources related to the innovative work being done by this initiative.
Stay up-to-date with the latest from the Accelerator by signing up to the newsletter and follow us on twitter and linkedin.
*International Energy Agency & IPCC