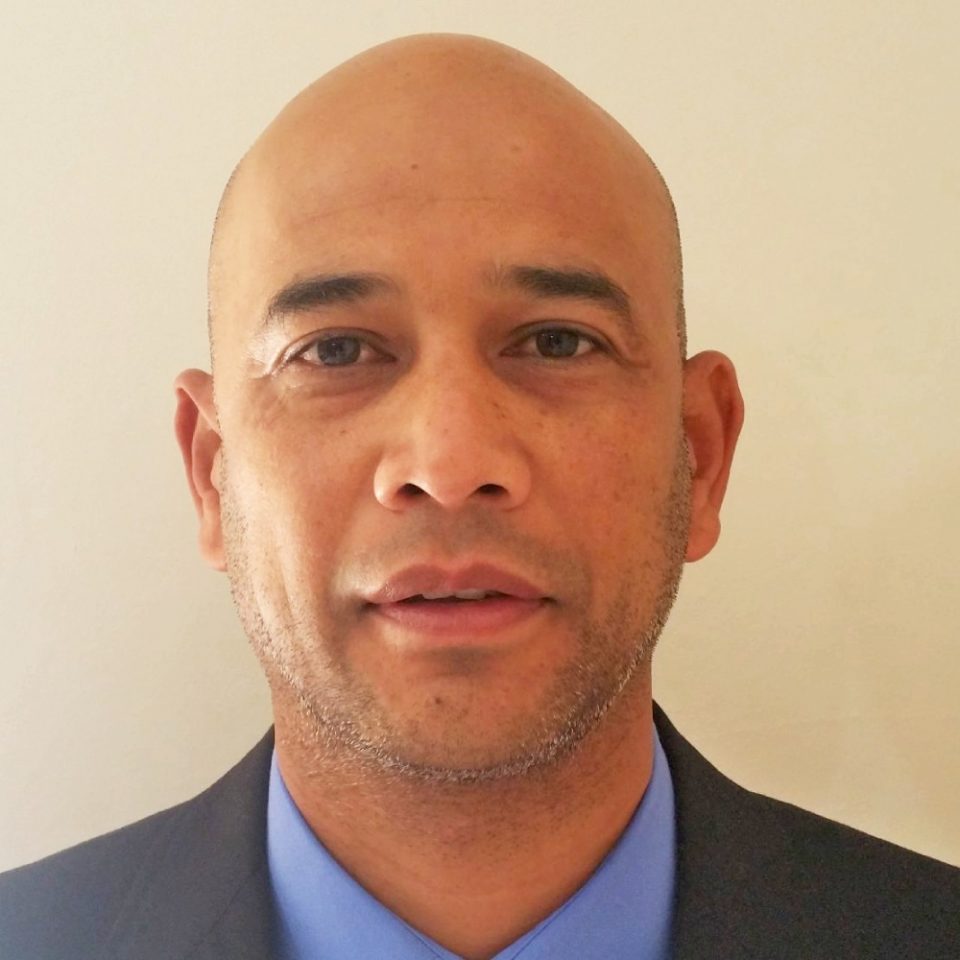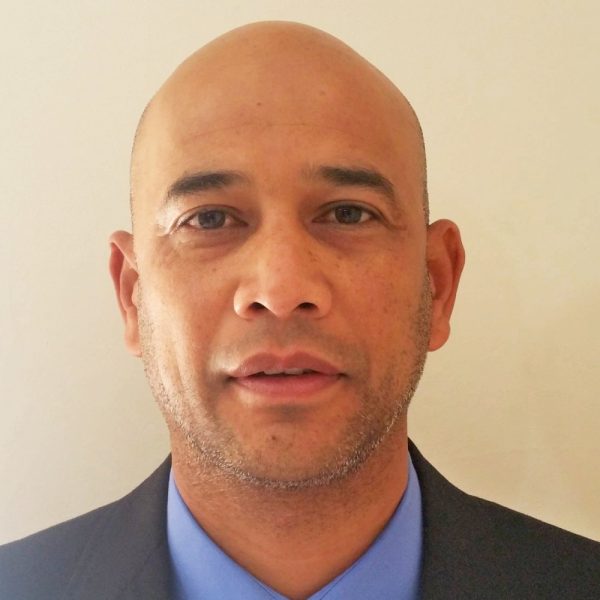 Siraj Williams
Energy Management and Motor-Driven Systems Expert
Languages: English, Afrikaans
Siraj Williams is manager and owner of Triple Point Solutions, a management consulting company based in Cape Town, South Africa. The company specialises in providing services to the energy industry, locally and abroad. As a registered professional engineer, Siraj has been involved in industries related to electrical energy infrastructure and industrial energy consumption for over 25 years.
After studying electrical engineering at the University of Cape Town, Siraj began his career as an assistant engineer in power systems protection working in a control centre for South Africa's national electricity utility, Eskom. After completing an MBA at the University of Cape Town, Siraj launched his management consulting business in 2006.
In 2012 Siraj attended a UNIDO course on pump system optimisation. This was when his interest in energy efficiency grew and led him to develop further skills in the field. Today Siraj is a UNIDO qualified expert and trainer in Resource Efficiency and Cleaner Production (RECP), Energy Management Systems (EnMS), Energy Performance Management and Indicators (EnPI), and also a systems expert in electric motors, compressed air and pump systems. Siraj also holds other qualifications in project management, maintenance planning, measurement & verification of energy, design of PV systems, implementation and evaluation of quality management systems (ISO9000), among others.