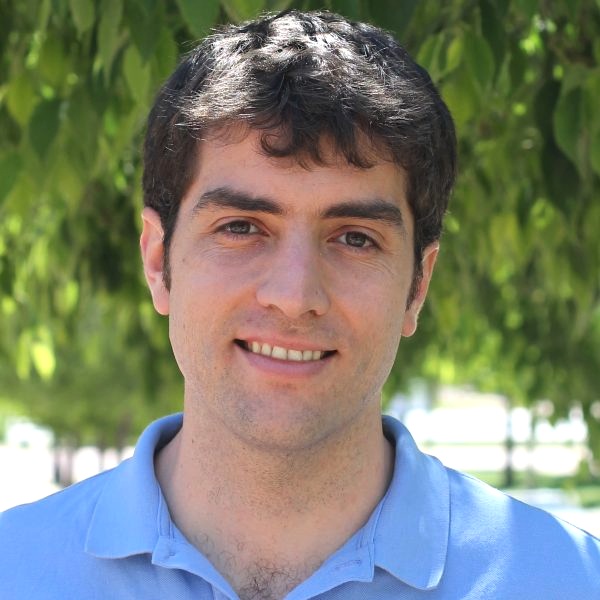 Luis Marqués
Energy Management Expert and Analyst
Languages: Spanish, English
Luis Marqués has worked on sustainability, energy management systems and energy performance indicators for 15 years. Since 2012, Luis has been the Energy Performance Director at GEN Europe (www.geneu.eu), where he specialises in advanced metrics, baselines and energy performance indicators aligned with ISO 50001.
Luis' energy management experience includes a vast array of sectors from the pharmaceutical and chemical industry, cement, oil refineries and petrochemicals, food and beverage to electronics, data centres, universities, real state and defence among other fields. Many of Luis' GEN Europe clients have won international awards for exemplary implementation of ISO 50001.
In 2014, Luis joined UNIDO as an international expert on energy performance indicators. He is the co-author of the two-day training programme on Energy Performance Indicators for Energy Management Systems and advanced energy metrics, which is delivered worldwide. To date he has participated in a number of UNIDO projects in Russia, Moldova, North Macedonia, Iran and Georgia. He has also delivered the same course for the Austrian Energy Agency in Vienna.
Luis studied architecture in Valladolid (Spain) where he began working on energy efficiency and sustainability in buildings and industry, using bioclimatic concepts, high energy efficiency systems and renewable energy. As part of this work, Luis collaborated in investigation projects connected to energy saving and energy performance indicators. Some of these projects were selected for the World Sustainable Building Conferences in Helsinki 2008, Melbourne 2011 and Barcelona 2014.
Luis is a certified CMVP® expert (Certified Measurement & Verification Professional).