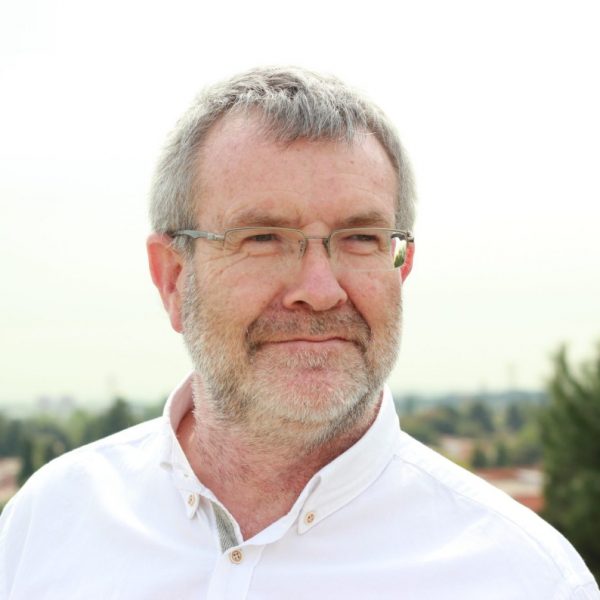 Liam McLaughlin
Energy Management and Motor Driven Systems Expert
Languages: English
Liam McLaughlin has been working on energy management systems in Ireland since 2005 and internationally since 2011 through UNIDO's pilot EnMS project in South Africa. He was one of the initial two international experts in this program, which has since grown exponentially and has demonstrated significant energy and other benefits to the participating organizations.
He studied Marine Engineering initially and later achieved a Master's in Business Administration (MBA). The first decade of Liam's career was spent as a sea-going marine engineer. This was followed by over a decade as an energy manager in the pharmaceutical industry. Since 2001, he has worked as independent international energy efficiency and energy management consultant.
He has been UNIDO expert on the ISO Technical Committee that developed ISO 50001 and its supporting standards. He has been the lead author on a number of guidebooks on implementing energy management systems. He has lectured over a number of years at the University of Geneva on the topic of energy management systems.
Through his role as CEO of GEN Europe (geneu.eu), he has developed training programs on behalf of ISO that have been delivered to energy experts in over 100 countries globally. He is currently the Course Director for the European Defence Agency supporting the implementation of energy management systems throughout the defence forces of the EU.
He has spoken at energy conferences in Europe, Asia, Africa and the Americas about energy management, energy efficiency and energy performance measurement. He has won national and international awards for energy management success and services. A number of clients of GEN Europe have won international awards for exemplary implementation of ISO 50001.
Liam firmly believes that energy conservation and energy efficiency should be central to climate action policy and to organizations' efforts to reduce energy cost and environmental impact. Energy efficiency is the fastest, lowest cost and lowest risk approach to reducing greenhouse gas emissions in most organizations.