CASE STUDY: Sana Foods – Egypt
 Sana Foods is a leading Egyptian company in the field of sweets manufacturing and was established in 1925. The plant has four separate departments; pastries, oriental desserts, western desserts and dry sweets. Each department occupies separate floor in the production building, and has its own production procedures. 
This study focused on the new water heating system which aims to supply the whole plant's need of hot water for cleaning and new production purposes via a central water heating unit.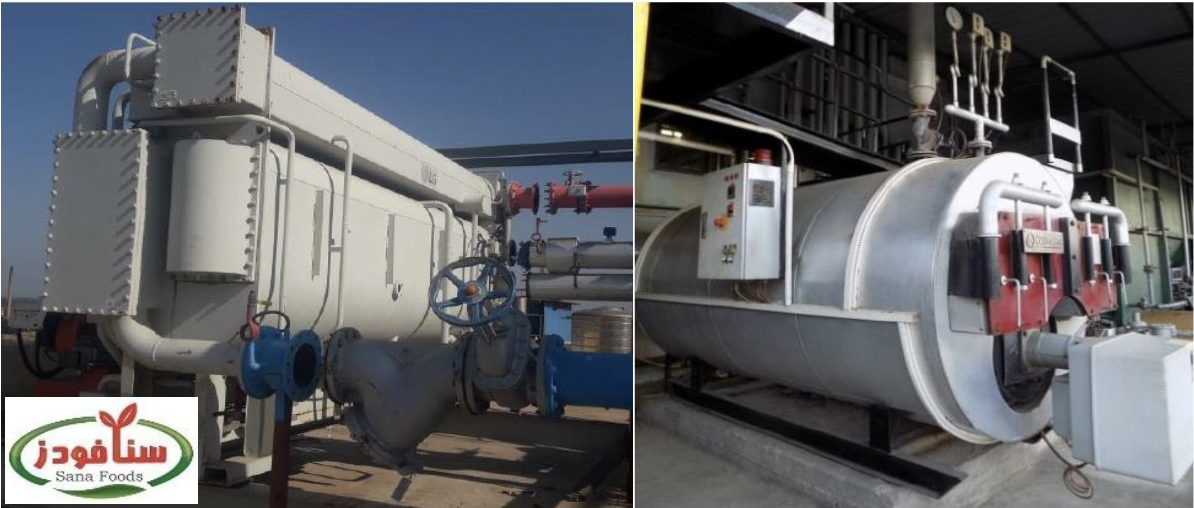 View file
Download file