Moustadama: Promoting sustainable industrial energy in Palestine
Industrial energy efficiency is not just an environmental issue, there are huge implications for energy security and business competitiveness.

In Palestine, the energy context is complex. The state is almost completely dependent on energy imports. Of the total available energy in Palestine, approximately 91 percent is imported, 8 percent is purchased from the Palestine Electric Company and 1 percent is from self-generation and renewable energy. As a result, energy shortages and high costs have become a permanent fixture for small industrial businesses in Palestine, especially in the furniture, food and metal sectors. This is limiting GDP growth and contributing to rampant unemployment.

Innovative approaches to industrial energy efficiency, combined with exploitation of local renewable energy resources, can go a long way toward securing Palestine's future.
Accelerating industrial energy efficiency in Palestine
Given the restrictions on the entry of equipment and materials into Palestine, the development of local renewable and energy efficiency solutions and technologies is critical.

In coordination with UNIDO's MOUSTADAM Programme, the Accelerator aims to improve Palestine's energy security through wide-scale adoption of renewable energy and energy efficiency in the industrial sector. Taking an 'energy efficiency first' approach, the project works in six key industrial sectors: food, furniture and metal (in the West Bank) and construction materials, agribusiness, and garment manufacturing in the Gaza Strip.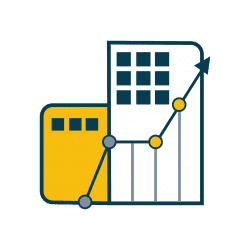 SUpport for SMEs
Palestinian industrial enterprises, especially SMEs, do not always have the necessary expertise to identify and assess renewable energy and energy efficiency opportunities. They are generally unaware of the energy and cost savings that can be achieved through these solutions. To accelerate awareness and demand for clean energy among industrial SMEs, the project is demonstrating a series of  technologies to support profitable business models for the delivery of low-to no-cost energy efficiency measures.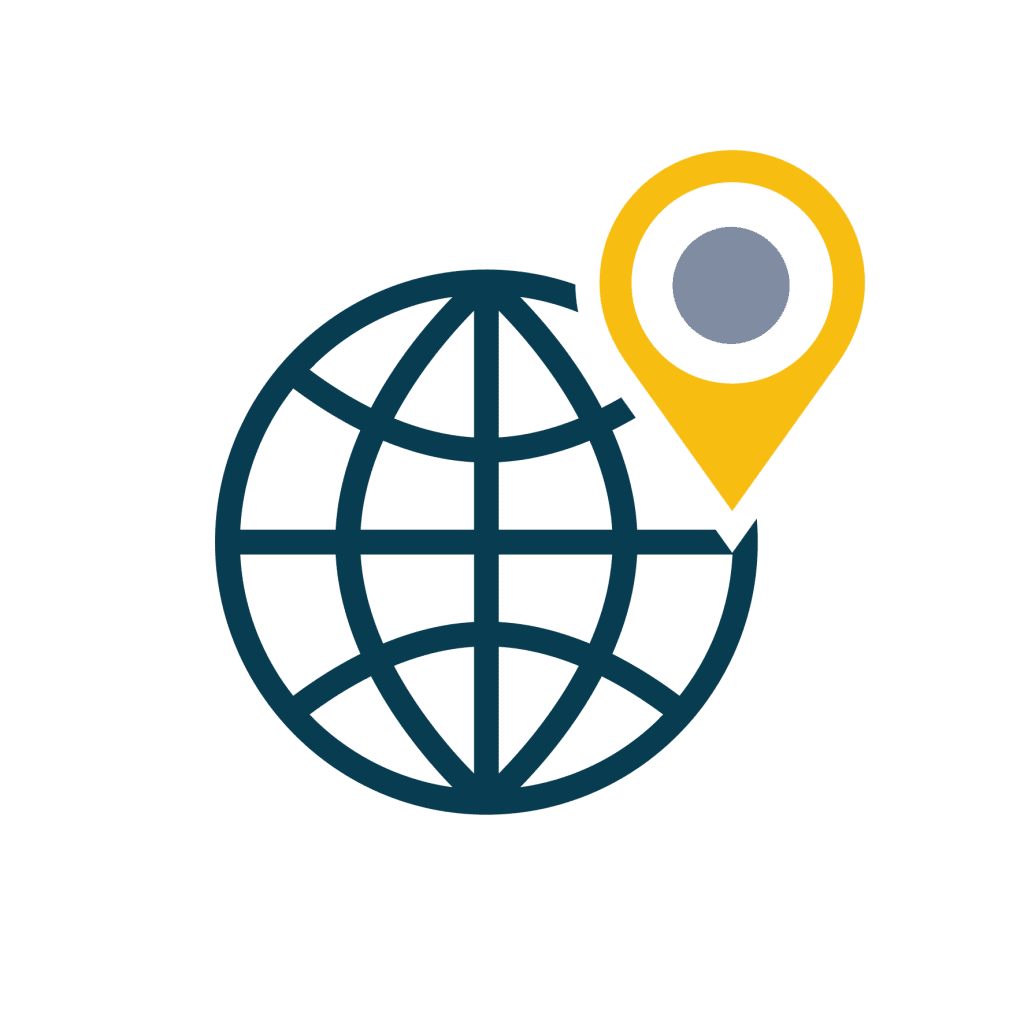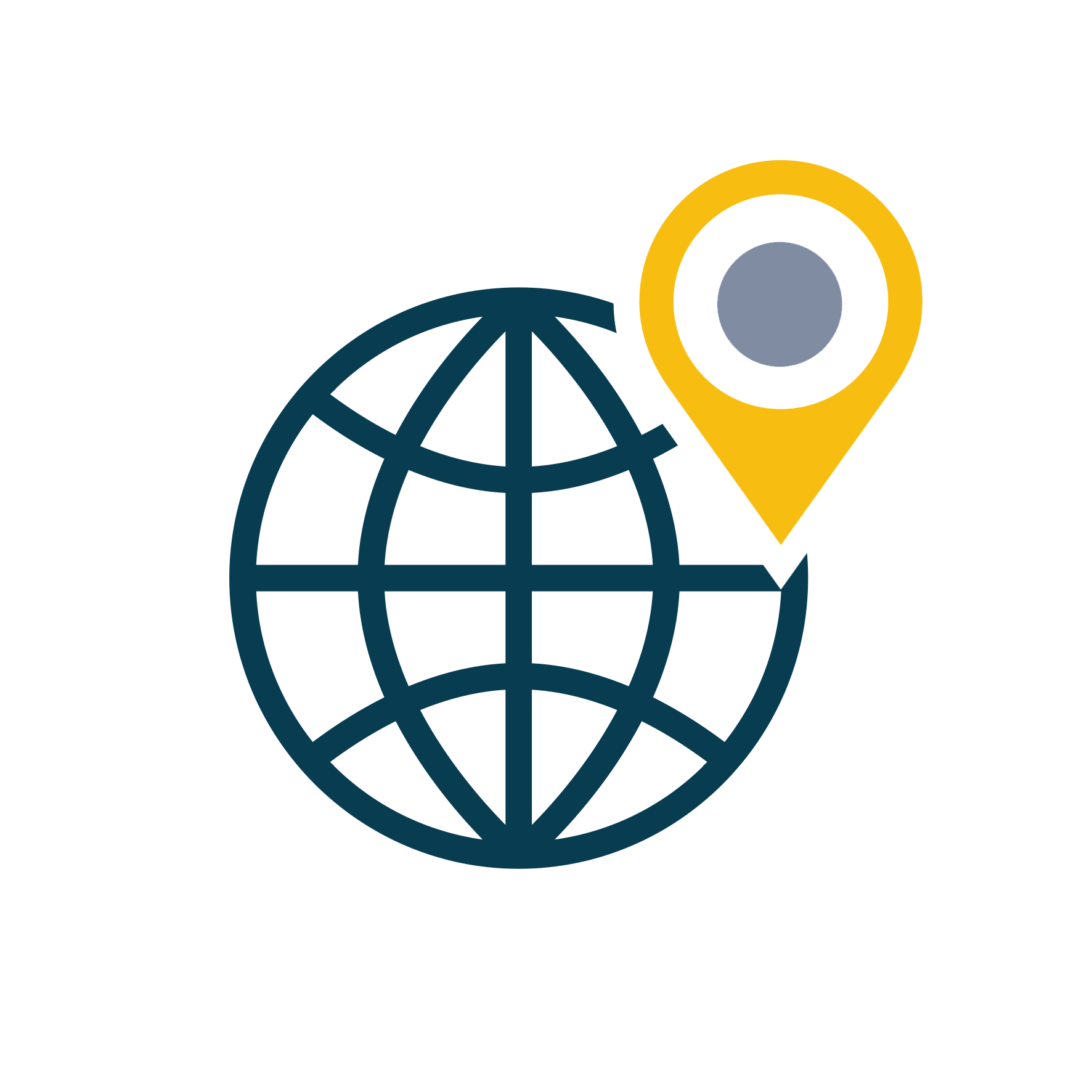 Advocacy and Policy Support
In 2011, the Palestinian Authority set national targets for energy efficiency and renewable energy uptake. To accelerate the achievement of these commitments, the Accelerator is facilitating the implementation of energy efficiency measures and renewable energy frameworks in the National Energy Efficiency Action Plan (NEEAP). The project also supports the operationalization and enforcement of a net metering scheme, which will enable consumers to generate renewable power and receive credits for the electricity they generate.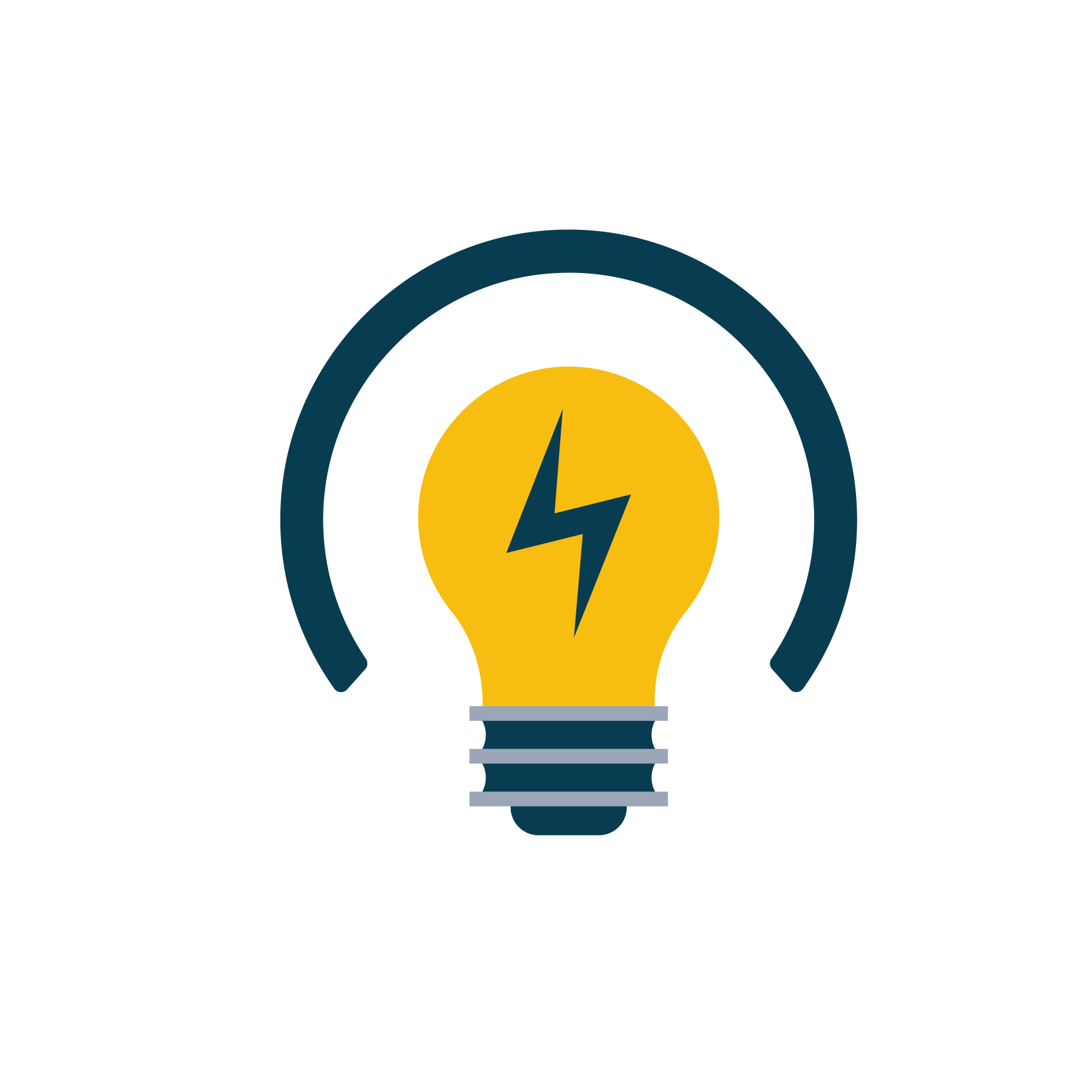 industry know-how
The local capacity to design and implement industrial energy efficiency and renewable technology and solutions remains low and largely overlooked in the country. Palestinian energy service providers and engineers lack the experience and skills necessary to design, install, and maintain larger projects. To address this skill shortage, and kick-start the local clean energy industry, the Accelerator is training over 400 renewable energy and energy efficiency national experts, technicians, and industrial enterprise staff.

Simultaneously, the Accelerator is also providing innovation and entrepreneurship support for Palestinian energy service providers and clean tech start-ups. In coordination with the EU-funded Business Start-Up Incubator Program and Birzeit University B-Hub, the Accelerator hosts an annual business innovation competition focusing on clean energy solutions. By offering seed funding to the top three winners, the business competition incentivizes start-ups and entrepreneurs to access business advisory services and mentorship programs to further develop their products for local and international markets.
Targets
trained and certified in energy efficiency and renewable technologies.

supported to showcase benefits of sustainable energy solutions in industrial enterprises.

75

demonstration projects

established to showcase the benefits of energy efficiency and renewable energy solutions in the industrial enterprises.