A nation on the frontlines of climate change, Morocco looks to further reduce its emissions with industrial energy efficiency
As the only North African country without major fossil fuel reserves, Morocco imports more than 90 per cent of its energy needs. Therefore, the country is taking bold steps to ensure it can power its growing economy long into the future. Aside from efforts to diversify the nation's energy base through renewable sources, the Government of Morocco has its sights set on significantly reducing energy use before 2030.
Accelerating Industrial Energy Efficiency in Morocco
While some advances have been made, vast amounts of untapped energy savings potential still exist in Morocco's industrial sectors. According to the results from national energy audits, more than 15 per cent of the baseline industrial energy use could be saved.
Barriers to realizing this potential include a general lack of awareness about energy efficiency, as well as limited capacity to formulate and implement industrial energy efficiency measures and limited regulatory oversight.
Industrial energy consumption in Morocco, 2016 (source: IEA World Energy Balances 2018)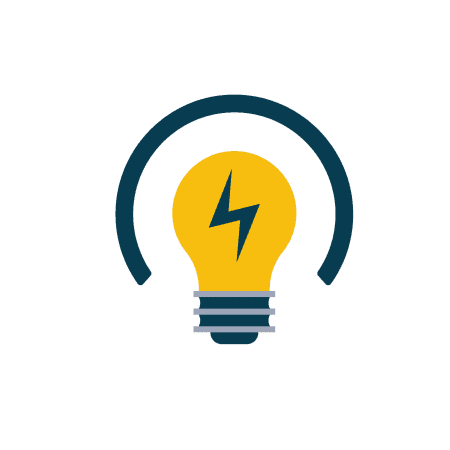 industry know-how
The Accelerator is working to inspire the increased uptake of industrial energy efficiency. This includes technical assistance and support for the implementation of an Energy Management System (EnMS) in line with the ISO 50001 standard, an international certification and framework designed to help organizations reduce energy costs, comply with legislation, boost productivity and limit their impact on the environment.
Specifically, the Accelerator's work in Morocco consists of:
A series of in-person training sessions, led by international ISO 50001 experts, on the process and methodology of implementing the ISO 50001 compliant energy management system.
Factory visits and individual mentorship where industry stakeholders are provided with the tools, templates and methodologies for the implementation of ISO 50001 standard.
Assistance with the development of energy management documentation and coaching on an individual company basis.
Project partners & steering committee members

The Ministry of Energy, Mines and Sustainable Development
The Ministry of Industry, Investment, Trade and Digital Economy
The Moroccan Agency for Energy Efficiency (AMEE)
The Confederation of Moroccan Employers (CGEM)