This project phase has been completed.
Mexico moves to decarbonize its industrial sector as climate change impacts agriculture and fresh water
Mexico's industrial sector is hugely diverse and ranges from the highly regarded automotive industry to petroleum and electronics. These industries have significantly propped up the Mexican economy over the past several decades. However, Mexico's industrial sector is its largest source of GHG emissions, and it is projected to remain that way through to 2050.
For Mexico to achieve its 2030 climate commitments, industry and its energy consumption must be prioritized.
Accelerating Industrial Energy Efficiency in Mexico
While Mexico boasts a sophisticated suite of policies and regulations driving action on energy efficiency, more support is needed to enable a robust energy efficiency supply chain. Limited technical assistance, finance and skills are among the key barriers preventing the growth of the nation's industrial energy efficiency market.
If Mexico's industries manage to improve their energy management systems, the sector could reduce its energy consumption by a projected 41 per cent before 2050.*
*SENER projects (transition scenario)
Assessment of solutions for tackling key barriers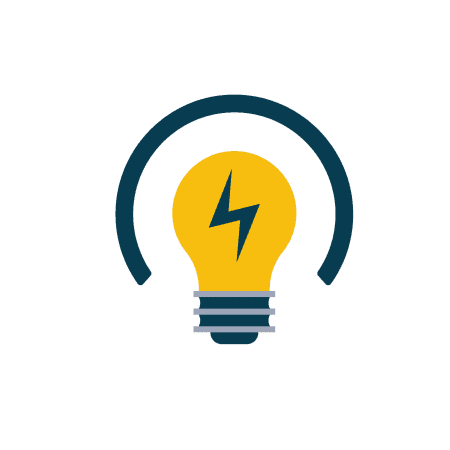 Industry Know-how
The Accelerator is working to propose competency standards for energy efficiency professionals as well as a nationally adapted energy efficiency certification scheme to accelerate the existing energy services market and further harness Mexico's political will to implement energy efficiency measures. The certification scheme will reference and expand on the international standard ISO 50001.
Specifically, the Accelerator's capacity building work in Mexico consists of:
Identifying what kind of energy the government wants to reduce and create mandatory efficiency targets throughout sectors and/ or incentives for players to achieve such targets.
Preparing certification materials and identifying priority sectors for testing.
Running training workshops to 'train-the-trainers' as a way of rapidly expanding skills.
Initial small-scale rollout of the certification scheme to demonstrate that it can work and to learn lessons for future improvements.