Keeping up with energy demand in a booming economy 
Ghana's economy is growing and diversifying fast. A reliable national power supply that meets the growing demand for energy, especially from Ghana's emerging industrial sector, is more critical than ever. Given Ghana's determination to do its part to mitigate global climate change, the country's energy mix will need to become increasingly less reliant on fossil fuels. The efficient use of energy across industry offers Ghana a chance to make significant advances on both these fronts.
Accelerating industrial energy efficiency in Ghana
Ghana is committed to improving energy efficiency within industrial facilities by 20 per cent by 2030. A partnership with UNIDO, supported by the Green Climate Fund, will help Ghana to achieve this goal and unlock the significant opportunities that a thriving industrial energy efficiency services market offers.
Once the readiness phase of this project is complete it will be critical to capitalize on the momentum. Scaling up a thriving energy efficiency services market in Ghana will require coordination between the private and public sectors, incentives for further investment and access to qualified energy efficiency expertise. This needs to be supported at numerous levels. Strong policy will be needed, alongside awareness of the opportunities that industrial energy efficiency provides for individual industrial facilities. Access to credible data and knowhow, standardisation of technology-specific solutions, tight contractual frameworks and legal enforcement will also all need to be in place.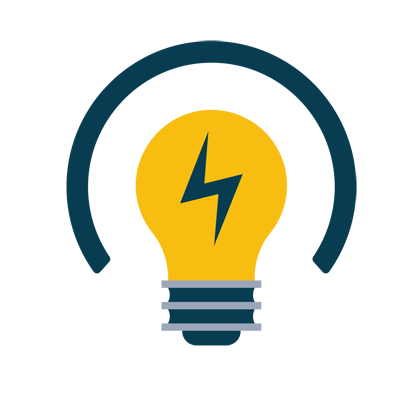 INDUSTRY KNOW-HOW
A centre piece of UNIDO's work in-country is demonstrating the opportunities that industrial energy management systems can offer. To do this, 10 'champion industries' will be supported to implement the internationally regarded ISO 50001 energy management system. Simultaneously, UNIDO will train a group of 30 specialised local energy management consultants who will be equipped to meet the demand for industrial energy efficiency services long into the future. This will happen alongside an industry-wide awareness raising campaign to showcase the benefits and encourage uptake.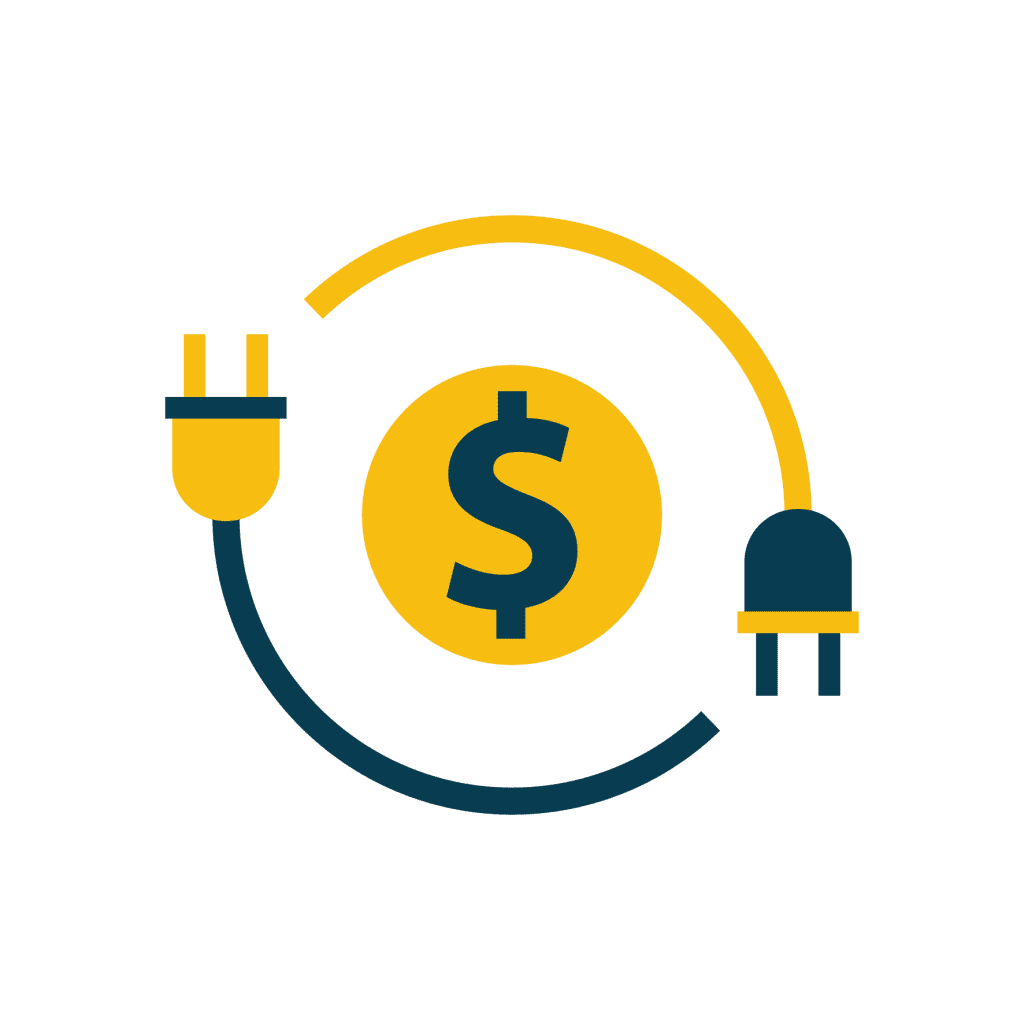 FINANCING FOR EFFICIENCY
Through direct engagement with Ghana's industrial sector, UNIDO will be able to assess and develop a pipeline of 'bankable' investment proposals for commercial lending, and make this finance a reality by also working with local finance institutions to develop funding tools and schemes.
Impact
have implement the ISO 50001 energy management standard.

trained in the ISO 50001 energy management standard.

developed to support investment in industrial energy efficiency.